We Save and Change Lives
Since 1990, we've helped over 18,000 patients and their families in their efforts to achieve and maintain sobriety. There are thousands of Tully Hill success stories and all of them speak to our daily commitment to living our mission: providing only the best of care in achieving patient and family treatment goals.
You have the power to improve the lives
of countless individuals and their families suffering
from addiction to alcohol, opioids and
other substances in our community.
Addiction to alcohol and other drugs is a chronic, progressive, non-discriminatory disease characterized by denial and relapse. Substance use disorder is a deceptive disease that persuades the affected individual that their substance use is not an addiction.
Ten percent of our population is plagued by addiction. This staggering percentage does not include the families who suffer alongside their loved one. Too many families will spend this holiday season without their loved ones, lost to a substance use disorder. Despite a rise in public awareness due to the opioid crisis, many individuals suffering from substance use disorders do not receive the treatment they need. Although opioid addiction currently occupies the media spotlight, alcohol is the primary drug of choice of patients at Tully Hill and many centers across the country.
It is our privilege to treat those who suffer from addiction to alcohol and other drugs at Tully Hill. At this special time of year, please consider making a contribution to the Tully Hill Foundation to help us continue the important work we do.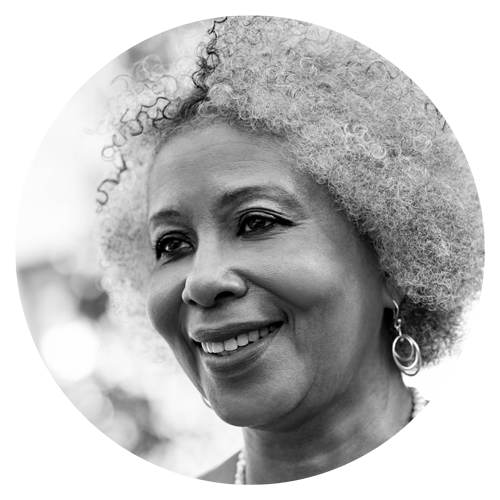 "Amazing support of peers, counselors, nurses, and doctors! Everyone was so genuine. My stay has been much more fulfilling and helpful to prepare me for my next steps in sobriety than I ever imagined. Though I am still really scared to leave the safety of this wonderful facility, I've been given the tools necessary to succeed. I wouldn't trade this experience for anything!" – A. D.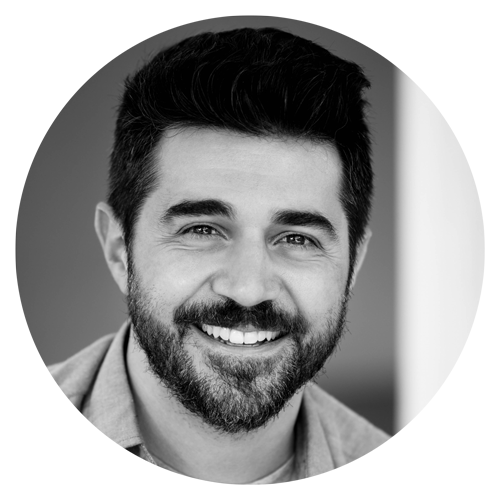 "Overall it was just a positive experience. All the counselors, case managers, kitchen staff, nurses, doctors and housekeeping/maintenance – in my experience at Tully Hill were all very friendly and helpful. In my experience here everyone who gave respect, got respect in return. The inside and outside meetings were overall very insightful and helpful. I would recommend Tully to anyone with an addiction problem." – R. E.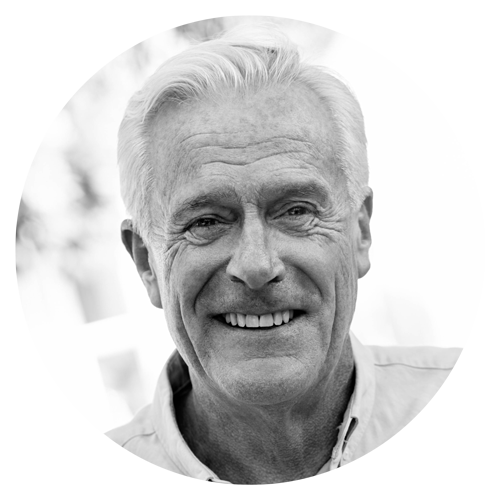 "It was a positive experience overall. I would recommend this place to anyone who has a problem with addiction. The staff here was extremely helpful, as was my amazing counselor who helped me see the real me. I am very proud of myself that I chose to come to Tully Hill for treatment, because I was a mess. I look at myself now… and I am definitely a different person than who I was days before I came in. Everyone here has helped a lot." – M. R.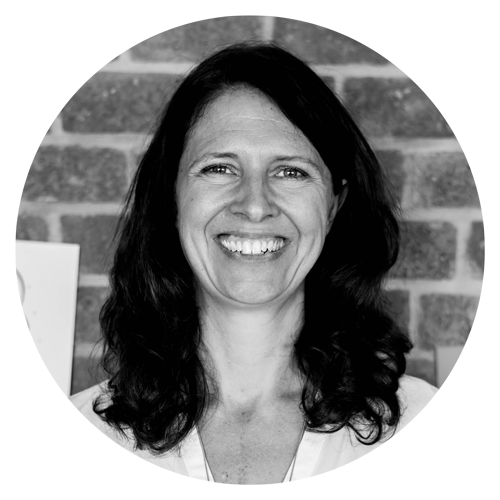 "I'm very glad I chose to come to Tully Hill for treatment, this was my first experience with recovery and I felt so much support and really felt a lot of love. I really never imagined anyone could have so much compassion and understanding, I'm so thankful for the dedication of all the employees including food, maintenance, nursing, housekeeping! I have a lot of hope and faith and I feel much stronger than when I came in. Thanks again!" – T. C.
Why Give?
At Tully Hill, we save lives. When you donate to Tully Hill, you also save lives.
Your donation helps ensure that successful treatment and recovery continues to happen, that patients recover from life-threatening substance use disorders and families and loved ones are again made whole.
Giving to Tully Hill means the continuation of individualized treatment and oversight of patients.  Of twenty-four-hour-a-day medical care by MDs, NPs, and RNs.  Of unique, rigorous programming including specialty programs for uniformed professionals and professionals.  Of aftercare planning and collaboration that starts the very first day of treatment.  And of treatment outcomes that far exceed the norm.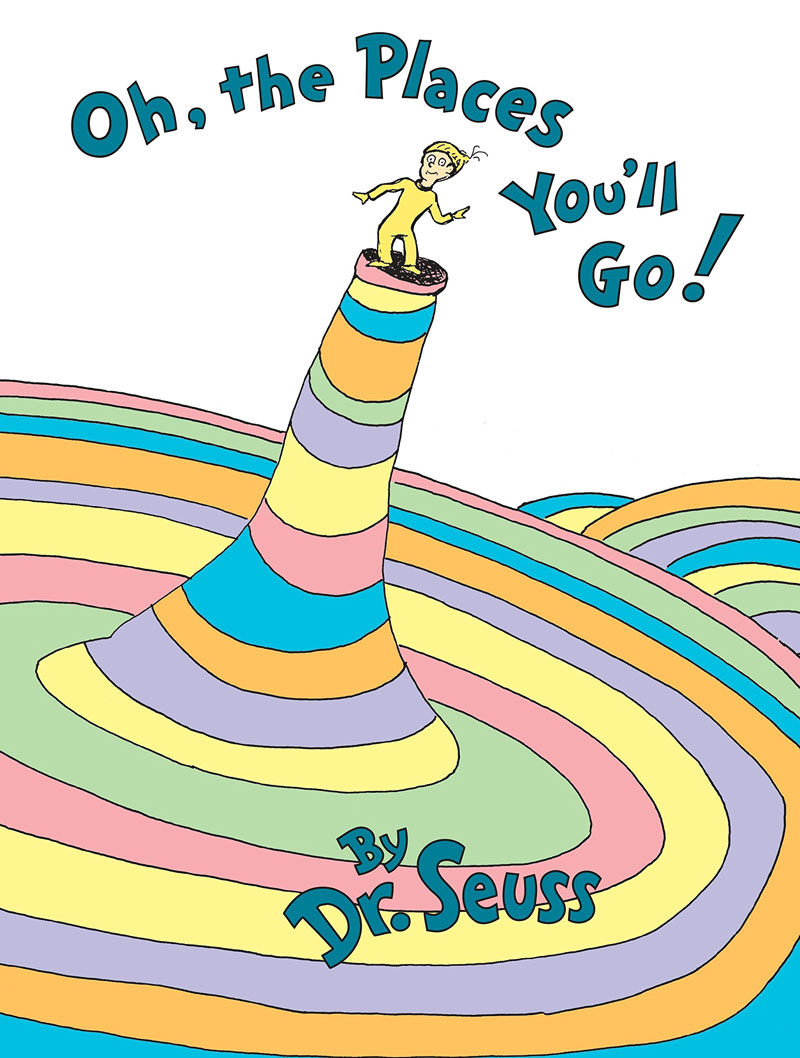 Become Part of a Tradition
One of our beloved traditions at Tully Hill is to give the Dr. Seuss book Oh The Places You'll Go to patients who graduate from our Outpatient program. By donating this book you become a special part of someone's recovery journey. Happy holidays!
Donate Oh The Places You'll Go
Your Donation will go to the Tully Hill Foundation, a 501(c)(3) not-for-profit corporation founded in 1992 that is exempt from federal taxation. The purpose of the Foundation is to raise funds exclusively for the Tully Hill Corporation, also a 501(c)(3) not-for-profit entity exempt from federal taxation doing business as Tully Hill Treatment and Recovery.
To protect the privacy and anonymity of our patients, all images on this page are for illustration purposes only and do not depict actual patients.