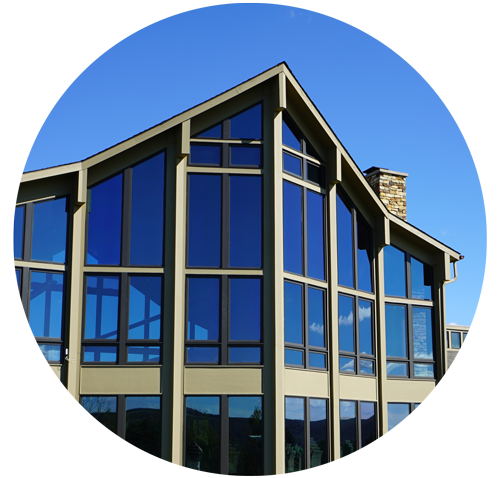 Join the Leadership Team of professionals at a nationally recognized treatment facility.
Join the Leadership Team of professionals at a nationally recognized substance use disorder treatment facility. Tully Hill Treatment and Recovery is dedicated to the belief that substance use disorder is a disease – chronic, progressive and above all, treatable.  Established in 1990 Tully Hill is a 50-bed Inpatient detox, rehabilitation and Outpatient facility dedicated to providing treatment for substance use disorders.
The Director of Nursing provides leadership for the Nursing Department and is responsible for the direction, provision and quality of nursing services provided to patients seeking treatment for substance use disorders. Position reports to the Executive Director and is a valued member of the Leadership Team. 
Responsibilities include the 24-hour management of the Nursing Department and  ensuring that nursing  tasks are carried out in accordance with facility policy and in compliance with CARF standards, NYS OASAS regulations and other State and Federal Regulations; developing and implementing nursing policy and procedure; establishing and controlling departmental budget; directing patient care; monitoring nursing documentation to ensure compliance with policy, OASAS regulations, CARF standards, referral source and insurance contract requirements; providing medical education for patients and their families; supervision, training and scheduling of Nursing Department staff and providing on call coverage.
Team-oriented individual with the ability to work in a fast-paced environment, strong written and verbal communication skills, and strong computer skills required.  Bachelor's degree in nursing; Master's degree preferred.  Valid NYS RN license and CPR certification required; Nurse Practitioner licensure a plus.  CARN certification a plus.  Solid medical skills required. Demonstrable knowledge of substance use disorders, the detoxification process, co-occurring disorders, DSM criteria and terminology, OASAS regulations and 12- Step Philosophy preferred. 5+ years supervisory experience preferred. Previous work experience and competency in an electronic medical record environment required.
Tully Hill Treatment and Recovery, a 501c3 not-for profit corporation, is mission driven and follows a business model. Tully Hill offers a high energy, compassionate, professional environment in a beautiful well maintained property.  Salary is commensurate with experience and education/credentials.  Comprehensive benefits include health insurance, 401(k) plan, vacation, sick and personal time, voluntary dental insurance, voluntary disability insurance and voluntary life insurance.
It is the policy of Tully Hill Corporation to provide equal employment opportunities to all applicants and employees without regard to race, color, citizenship status, religion, sex, sexual orientation, marital status, age, national origin, status as an individual with a disability or as a disabled and/or Vietnam Era veteran or any other legally protected status and to affirmatively seek to advance the principles of equal employment opportunity.