Patients' Post-Discharge Treatment Outcomes are measurements of how well patients are doing after they leave treatment and care. A primary goal of obtaining and reporting post-discharge treatment outcomes is to show whether our treatment and care effects positive change for patients, once they complete treatment and leave the controlled environment of our Inpatient setting.
We think we have a responsibility to monitor and measure the effectiveness of our services and programs, and to make that information transparent. In obtaining and analyzing post-discharge data, we can improve our services and programs; better inform our patients and their families; convey the data to our universe of stakeholders, which we do publicly via tullyhill.com; and better understand how our discharged patients have been responding to our treatment services and programs.
It's important to note that the data collected, analyzed and being reported are completely de-identified from Protected Health Information and all other patient identifiers.
For all of 2021, we collected, analyzed and are posting data specific to the following post-discharge indicators of treatment outcome:
Number of participants in 2021 who participated in post-discharge outcome collection
Percentage of eligible patients who completed the survey
Quality of life status (good/very good)
Employment status (full-/part-time)
Post-discharge level of care status
Number of ER / hospital visits since discharge
Number of Incidents with law enforcement since discharge
Frequency of tobacco use since discharge
Our post-discharge treatment outcomes are measured and reported for six, specific, post-discharge time periods, i.e., 1, 2, 3, 6, 9, and 12 months after discharge.
Tully Hill will make post-discharge treatment outcomes available on an annual basis, for 2022 and each year thereafter.
---
Tully Hill is licensed by the NY State Office of Addiction Services and Supports (OASAS), accredited by the Commission on Accreditation of Rehabilitation Facilities (CARF), and provides services and programs for Detox, Inpatient Rehabilitation, Intensive Outpatient, and Outpatient levels of care
2021 Outcomes
Download Post-Discharge Data Here
Participants in the specified, post-discharge time period
% of participants assigned a survey who successfully completed it in the specified, post-discharge time period
Time Period
30 Days
60 Days
90 Days
180 Days
270 Days
360 Days
All Time
Successful
Completion %

49%

43%

37%

33%

30%

32%

39%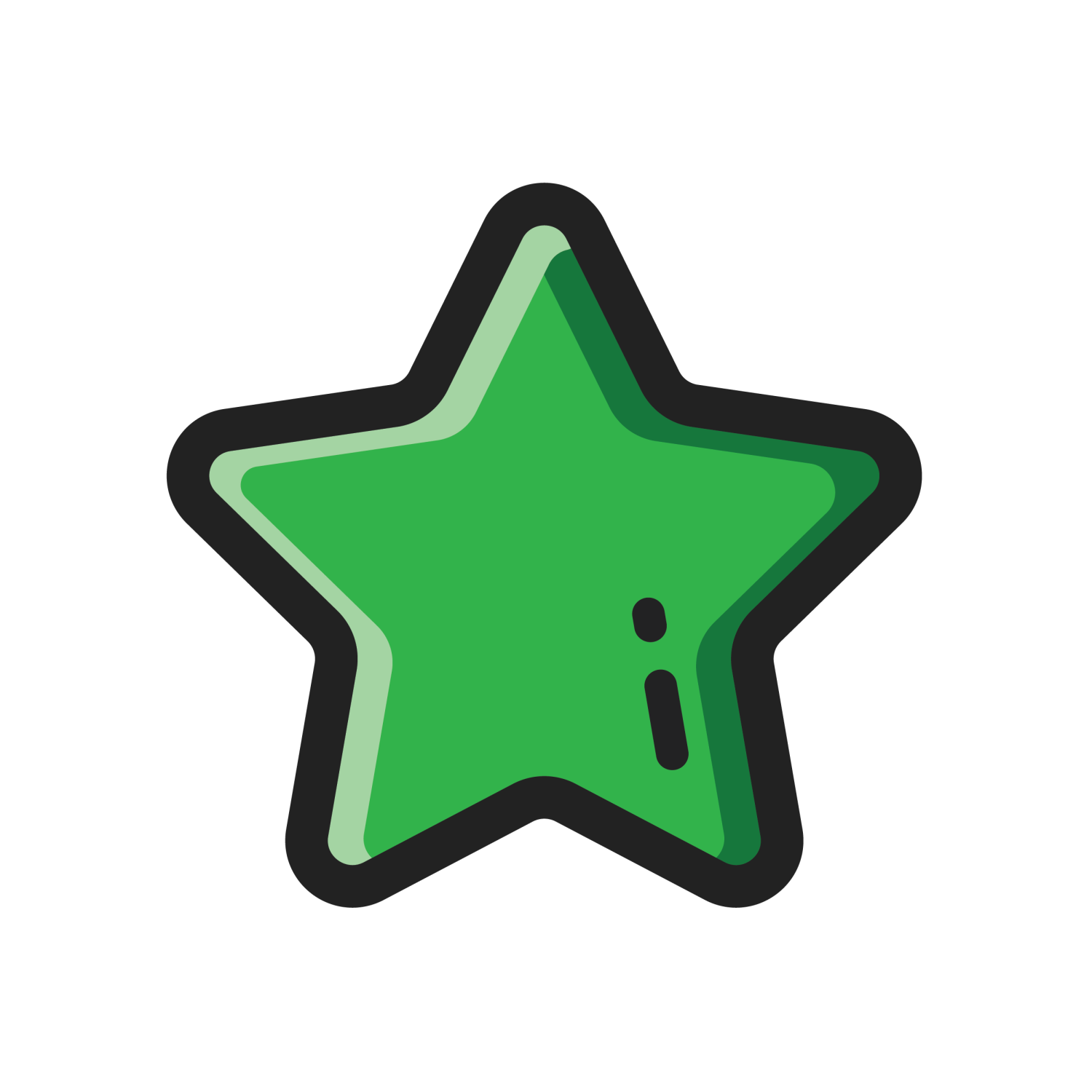 Quality of Life in the specified, post-discharge time period
 
1 Month
2 Months
3 Months
6 Months
9 Months
12 Months
Total Responses

138

131

111

102

101

109

Very Good

38% (53)

48% (63)

53% (59)

47% (48)

49% (50)

60% (66)

Good

50% (69)

44% (58)

38% (43)

41% (42)

39% (40)

33% (36)

Total Responses
Very Good – Good

88% (122)

92% (121)

91% (102)

88% (90)

88% (90)

93% (102)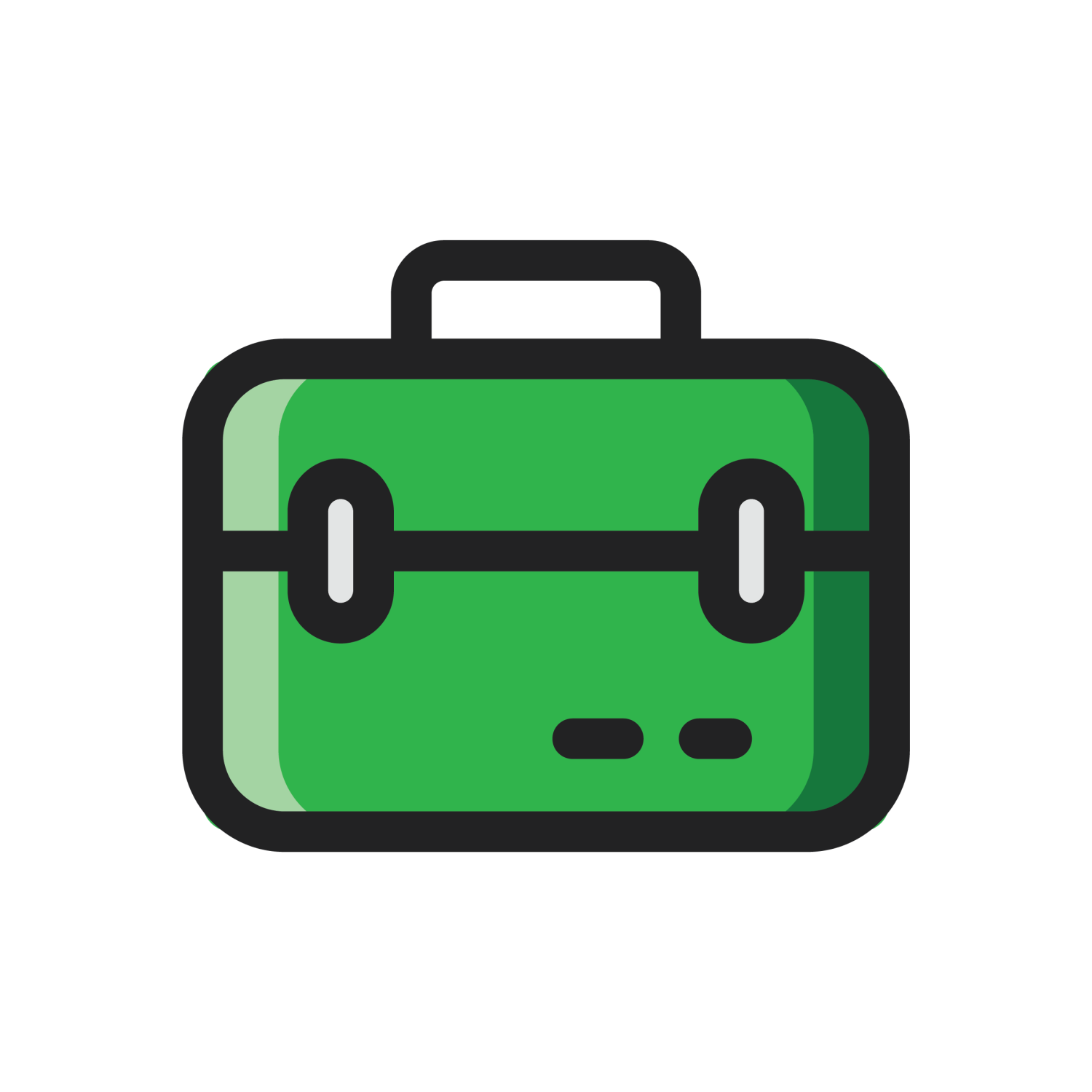 Employment Status in the specified, post-discharge time period
 
1 Month
2 Months
3 Months
6 Months
9 Months
12 Months
Total Responses

135

127

107

100

99

107

Full-Time

69% (93)

7% (91)

72% (77)

74% (74)

74% (73)

71% (76)

Part-Time

7% (10)

3% (4)

6% (6)

8% (8)

8% (8)

10% (11)

Total Responses
Full-Time – Part-Time

76% (103)

74% (95)

78% (83)

82% (92)

82% (81)

81% (87)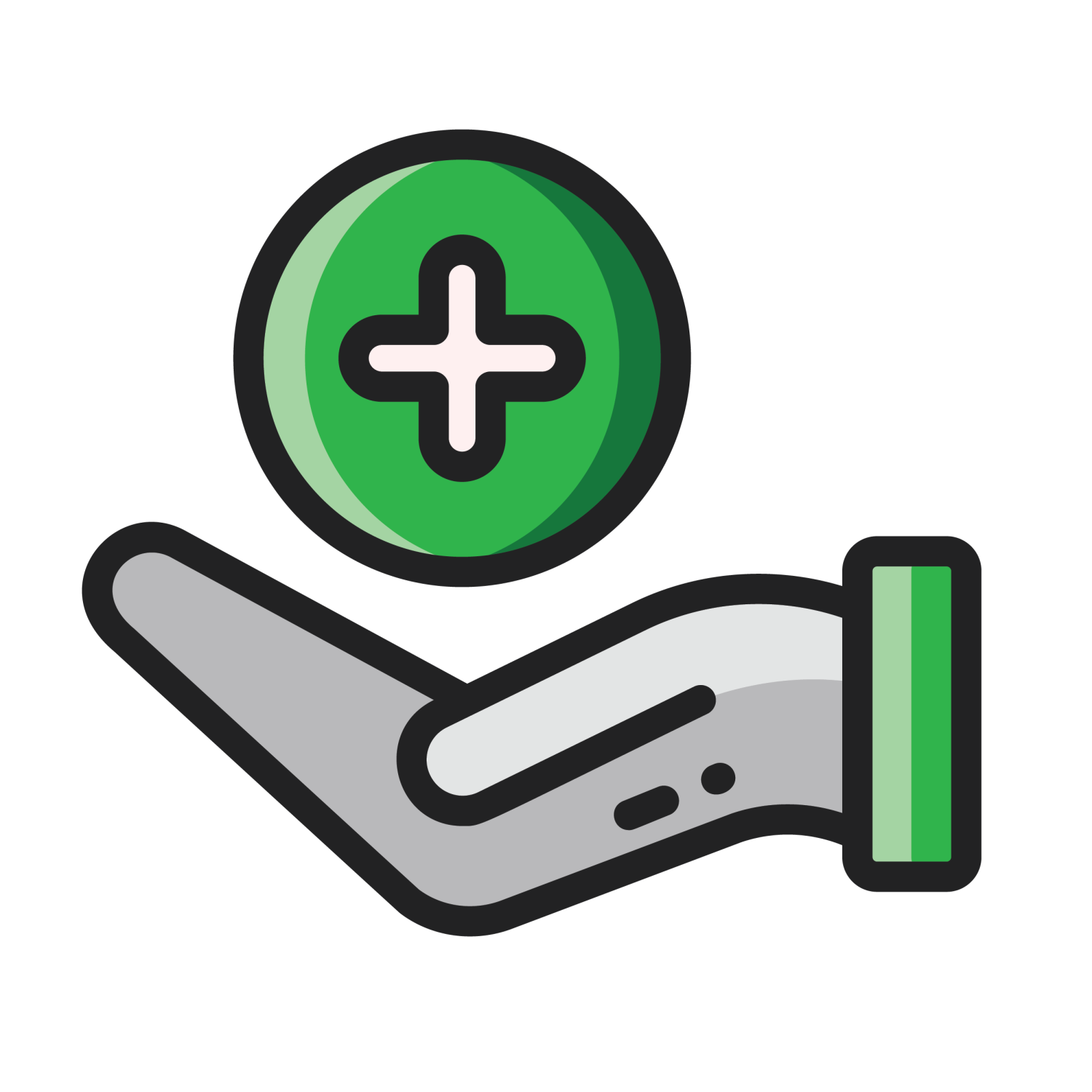 Level of Care Participation in the specified, post-discharge time period
 
1 Month
2 Months
3 Months
6 Months
9 Months
12 Months
Total Responses

139

129

110

99

97

112

Intensive
Outpatient (IOP)

16% (23)

15% (19)

5% (6)

2% (2)

1% (1)

2% (3)

Outpatient

37% (52)

36% (46)

44% (48)

27% (27)

24% (23)

14% (16)

Total Responses
IOP – OP

54% (75)

50% (65)

49% (54)

29% (29)

25% (24)

17% (19)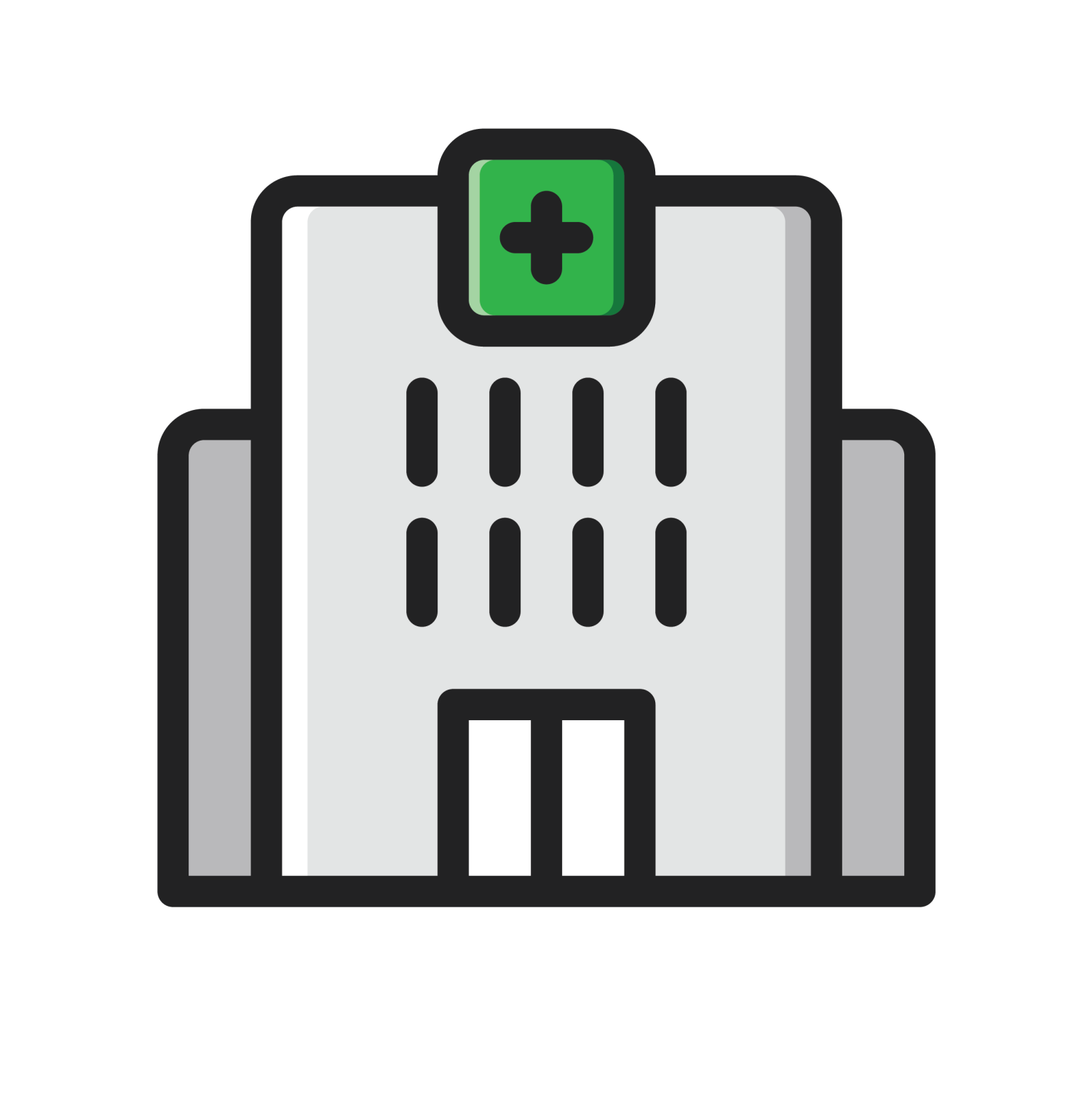 Hospital/ER Visits in the specified, post-discharge time period
 
1 Month
2 Months
3 Months
6 Months
9 Months
12 Months
Total Responses

125

130

114

100

100

100

Average Visits
(Frequency)

.04 (50)

.10 (13)

.14 (16)

.03 (3)

.10 (10)

.02 (2)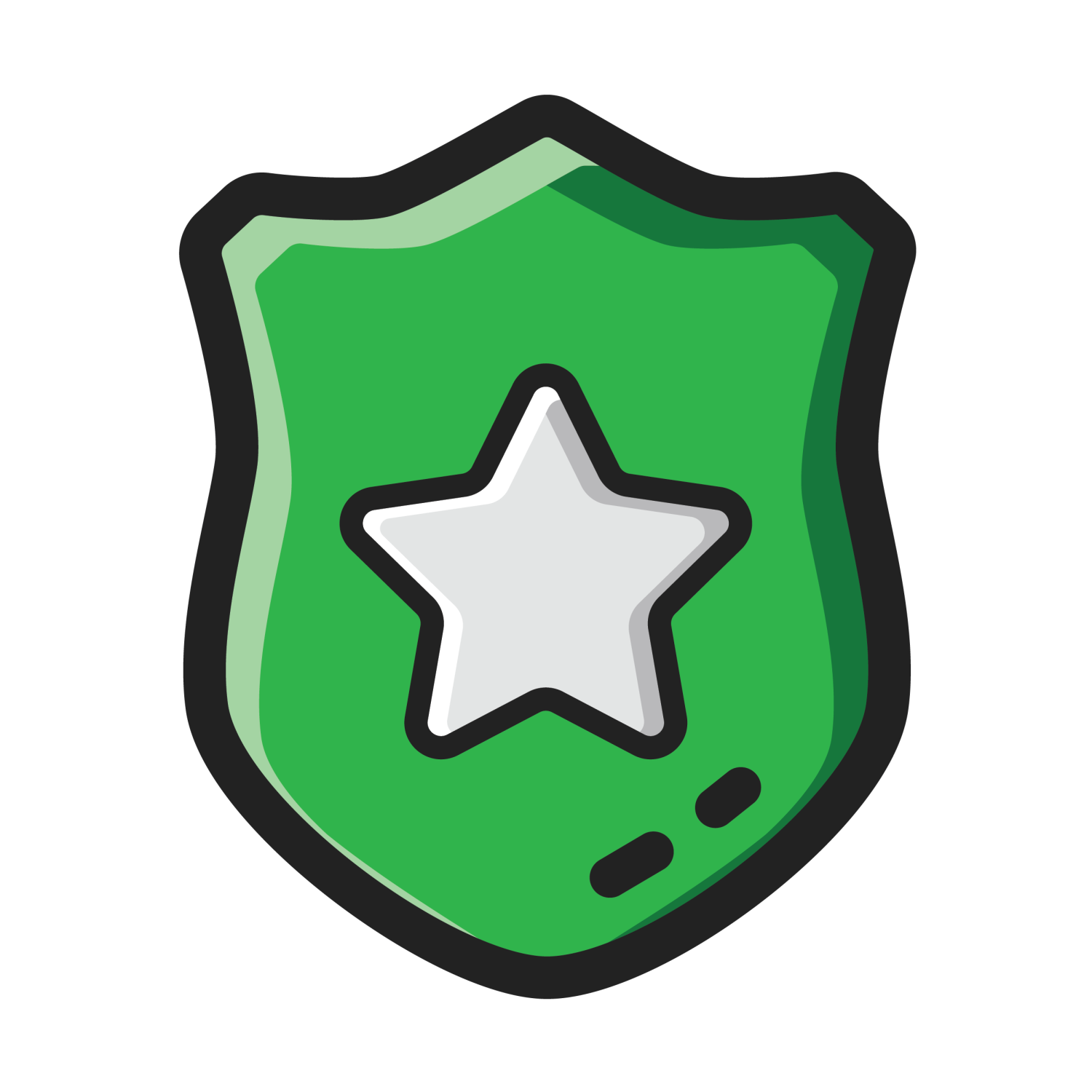 Incidents with Law Enforcement in the specified, post-discharge time period
 
1 Month
2 Months
3 Months
6 Months
9 Months
12 Months
Total Responses

133

200

120

100

100

100

Average Visits
(Frequency)

.03 (4)

.01 (2)

.05 (6)

.02 (2)

.01 (1)

.02 (2)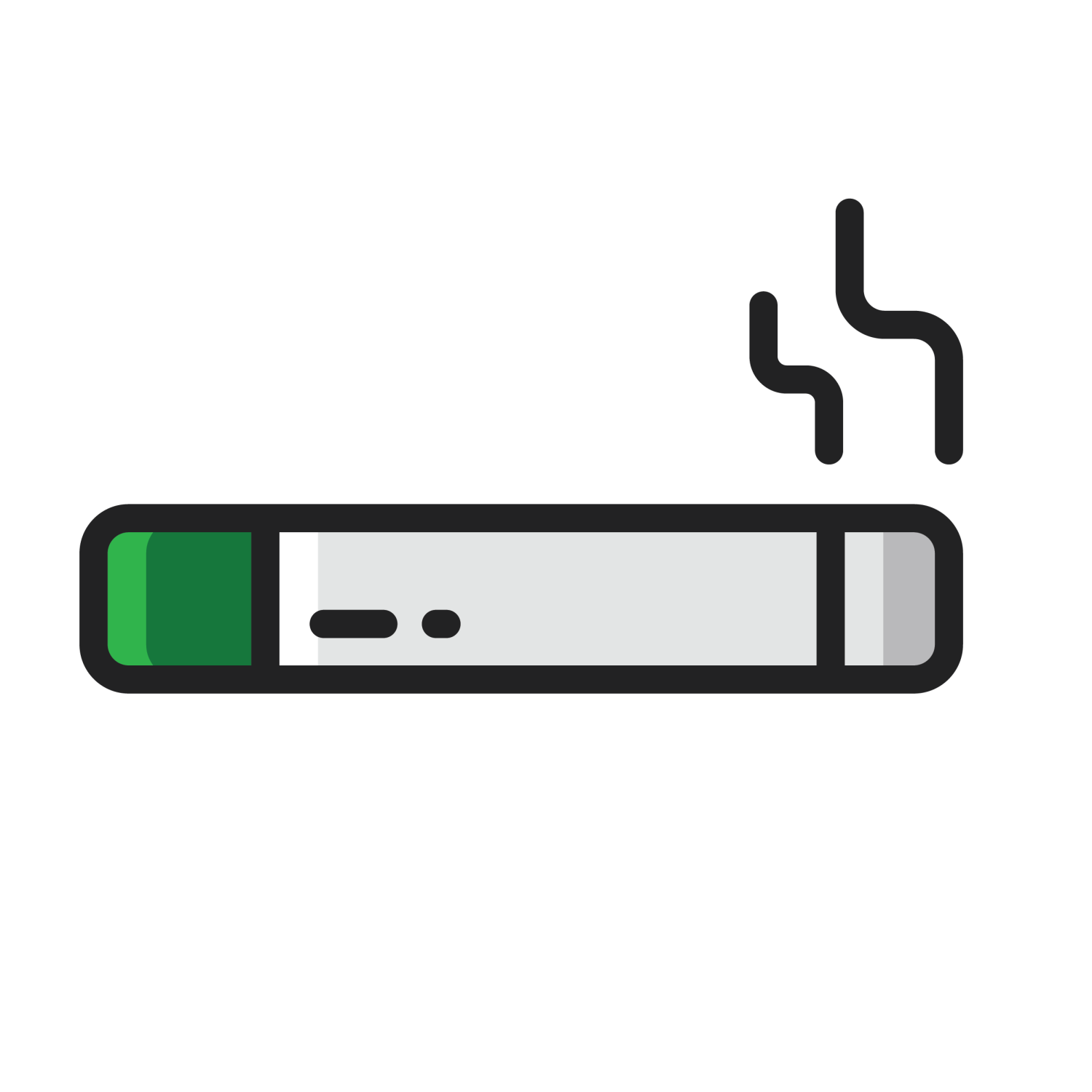 Nicotine Use in the specified, post-discharge time period
 
1 Month
2 Months
3 Months
6 Months
9 Months
12 Months
Total Responses

137

131

111

102

101

110

Never

56% (77)

53% (70)

57% (63)

62% (63)

64% (65)

47% (52)

Once Daily

4% (6)

4% (5)

4% (4)

4% (4)

4% (4)

5% (6)

Few Weekly

3% (4)

3% (4)

3% (3)

3% (3)

1% (1)

3% (3)

Total Responses
Never – Once Daily
– Few Weekly

63% (87)

60% (79)

63% (70)

67% (70)

69% (70)

55% (61)
*all percentages rounded off to the nearest whole percentage