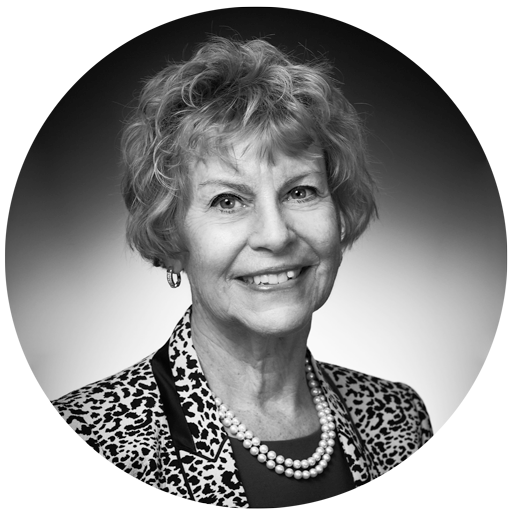 Cathy L. Palm, MBA
Executive Director
This year Tully Hill celebrates its 33rd year of providing substance use disorder treatment and care. On behalf of the Board of Directors of the Tully Hill Corporation, the Tully Hill Foundation and our staff, I thank you for your past and continuing support. We are enormously grateful. 
We are so grateful for those who have supported us by utilizing treatment at Tully Hill for their family, loved ones, employees, co-workers and others. We have continued to embrace our mission, vision and values as we provide excellent care for our patients and families suffering from this devastating disease. Tully Hill remains committed to our patients, their families and the communities we serve.
CHANGE LIVES.
SAVE LIVES.
Help us help our patients by ensuring that everyone has access to the care and treatment that they so desperately need and deserve. Your support will help us continue to provide medical aid as well as providing other amenities to those who can not afford it. Every little bit helps. When you support Tully Hill, your donation goes directly to patient care.
Help Us Help Our Patients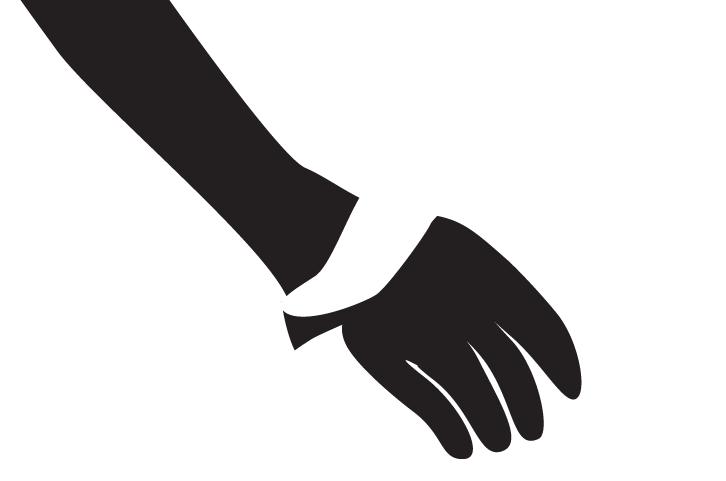 Your Donation will go to the Tully Hill Foundation,
a 501(c)(3) not-for-profit corporation founded in 1992 that is exempt from federal taxation. The purpose of the Foundation is to raise funds exclusively for the Tully Hill Corporation, also a 501(c)(3) not-for-profit entity exempt from federal taxation doing business as Tully Hill Treatment and Recovery.

How Do I Give via Check?
Giving to Tully Hill is easy. Make your donation payable to:
The Tully Hill Foundation
and send to the attention of:
Cathy L. Palm, Executive Director
Tully Hill, P.O. Box 1116,
Tully, NY 13159