Board of Directors
Tully Hill's Board shares a love of Tully Hill and a passion for helping those suffering from substance use disorders and their families heal. The Board gives generously of its time and financial resources and sets policy for the organization. For a list of our Board of Directors, please contact Cathy L. Palm, Executive Director/Secretary of the Board of Directors at cathypalm@tullyhill.com.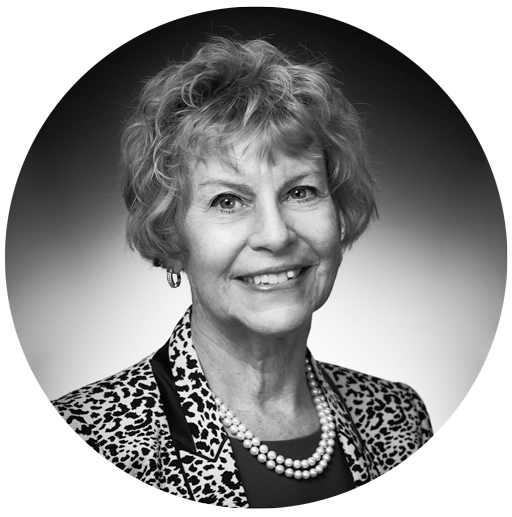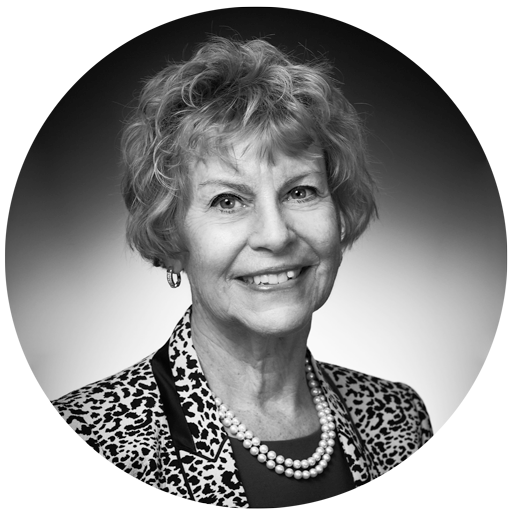 Cathy L. Palm, MBA
Executive Director
Ms. Palm received a BS from Ithaca College and an MBA from Syracuse University.
Ms. Palm's background includes the position of Vice President of Administration & Finance and Treasurer of a closely held international manufacturing company for 11 years. Ms. Palm was also a managing partner of C.L. Frederick & Company, CPA, which was one of the first female led CPA firms to open in Syracuse in 1975. She was licensed as a Certified Public Accountant for a number of years.
Ms. Palm is very involved with her community and has served on the Board of Governors of the Century Club of Syracuse where she served as Board President from 2014 to 2016. She has also served as Vice President of the Board of Governors, Chair of Member Services, Membership Development Chair, Treasurer and Assistant Secretary.  She continues to serve as a member of the House Committee. She also has served on the Board of Directors of the Longhouse Council of the Boy Scouts of America from 1996 to 2011. Additionally, she is a past board member/Chapter Chair of the American Red Cross Onondaga/Oswego Chapter; past board member and treasurer of the Syracuse Opera Board of Directors; and past board member of the Syracuse University Whitman School of Management Alumni Club. She is past board member and President of the Drumlin's East Women's Golf Association.
In 2011, Ms. Palm was the recipient of the Administrator of the Year Award from the American College of Addiction Treatment Administrators (ACATA) presented by the National Association of Addiction Treatment Providers (NAATP).   In 2015, she was presented with the Commitment to Leadership & Advocacy Award by NAATP.  Additionally, she received the Michael J. Falcone Tully Hill Honor Roll Award in 2015 which is given for exceptional service and contribution to Tully Hill when a deserving individual is identified.
Ms. Palm is a recipient of the Nonprofit Awards 2012 Executive of the Year presented by M&T Bank. Ms. Palm received a 2010 Boys Scouts of America Silver Beaver Award from the Longhouse Council for volunteer service. Additionally, she has received the 2009 American Red Cross Women Who Mean Business award, CBS 5 WTVH Syracuse-Utica 2006 Women in Leadership Award and she also received the 2005 Women in Business Award.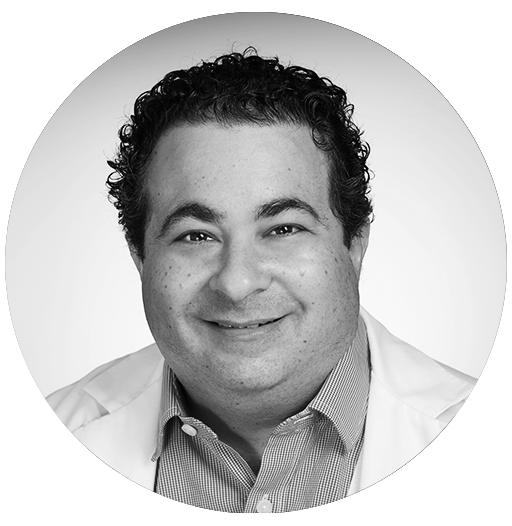 Gregory Serfer, DO
Medical Director
Dr. Gregory Serfer became the Medical Director of Tully Hill Treatment & Recovery in July 2018. Dr. Serfer obtained a Bachelor of Arts in Psychobiology from the University of Miami and his Doctor of Osteopathic Medicine from Nova Southeastern University College of Osteopathic Medicine. Dr. Serfer was previously employed at Auburn Community Hospital from 2014-2018. His previous roles included: Intensivist (critical care physician), Director of Substance Use Disorder Services and Chief Quality Officer.
Dr. Serfer also serves as Medical Officer for the National Disaster Medical System for the U.S. Department of Health & Human Services since 2010. NDMS employees respond to disasters and emergencies including earthquakes, hurricanes, major transportation accidents and terrorist attacks to protect and save lives. He has served on the Board of Directors for the Alternative Education Foundation and Crossroads School since 2007.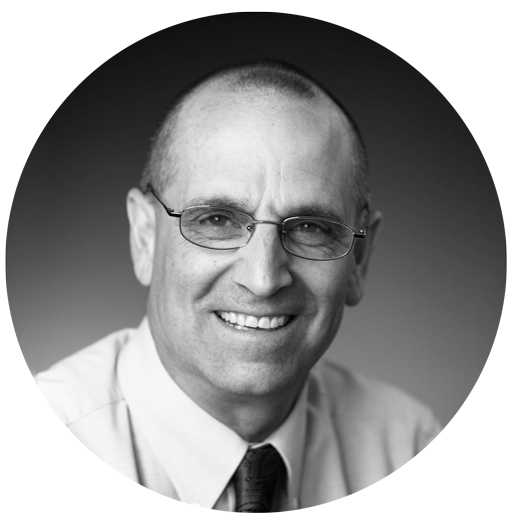 Ken Smith, LCSW, QMHP
Clinical Director
Kenneth Smith, LCSW, QMHP, Clinical Director, joined Tully Hill Treatment & Recovery in January 2009. Mr. Smith most recently served as the Clinical Director for the Alcohol and Drug Council of Tompkins County. He was previously employed at Tioga County Department of Mental Hygiene as the Clinical Supervisor for Alcohol and Drug Services.
Mr. Smith completed his Bachelor of Science in Social Work at Cornell University and completed his Master of Social Work degree at Syracuse University. His studies had a focus on family systems dealing with addictions and mental health. Mr. Smith is an OASAS certified dual diagnosis treatment provider.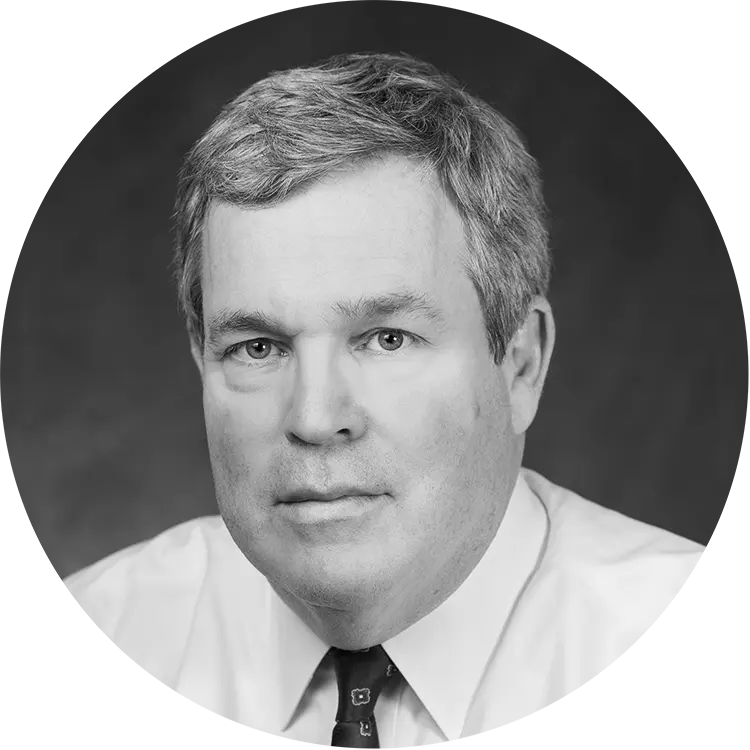 Mark LeStrange
Director of Business Development
Mark LeStrange, Director of Business Development, joined Tully Hill Treatment & Recovery in May, 2022. Mark is an experienced business manager who has spent his career developing relationships in order to develop business opportunities. Mark is driven by servicing clients and motivating teams to assure an excellent client experience and establishing rapport with stakeholders. He attended Syracuse University and New York Institute of Finance. Mark is well versed in 12 Step Philosophy and graduated with an associates degree in Alcohol and Substance Abuse Counseling from SUNY Onondaga Community College, also receiving his CASAC-T.
Elizabeth Griffin
Director of Nursing
Elizabeth Griffin, RN, Director of Nursing, joined Tully Hill in February 2023.  Elizabeth has been a nurse for 15 years.  She has worked in acute care and long-term care settings.  She was employed by Pearl Nursing Center in the Rochester, NY area as Director of Nursing.  Elizabeth has direct care, ADON and DON work experience.  She has a passionate commitment to first-rate patient care.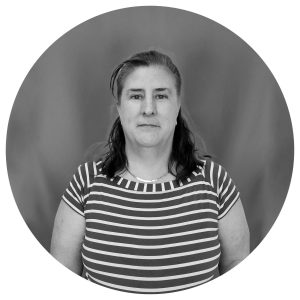 Cheryl Clark, Controller, joined Tully Hill in June 2023.  Cheryl graduated from Western International University in Phoenix, AZ with a BS in Accounting.  Cheryl has over 20 years experience as an Accountant, Financial Analyst, Office Manager, Accounting Manager and Controller.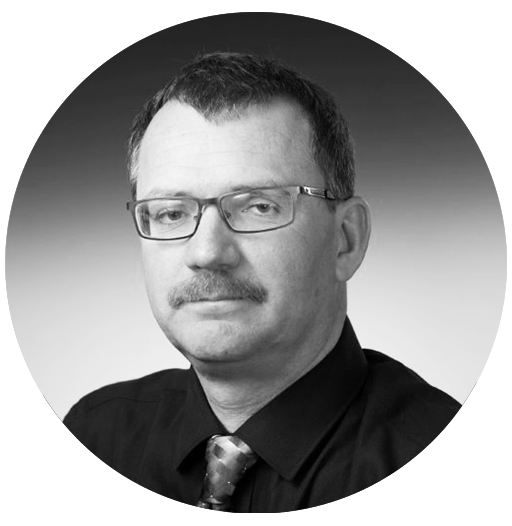 Daniel White
Facilities Director
Daniel White, Facilities Director, joined Tully Hill Treatment & Recovery in February 2017. Mr. White is a graduate of SUNY College of Technology at Alfred with a degree in building construction. He has worked in the construction field since 1990. Most recently he was employed as Superintendent with LeChase Construction Services. He has served as Project Manager on Tully Hill's major renovations completed during the last six years. Mr. White's broad range of experience and attention to detail ensure Tully Hill's facility is maintained at the highest level of overall operation, safety & security and appearance.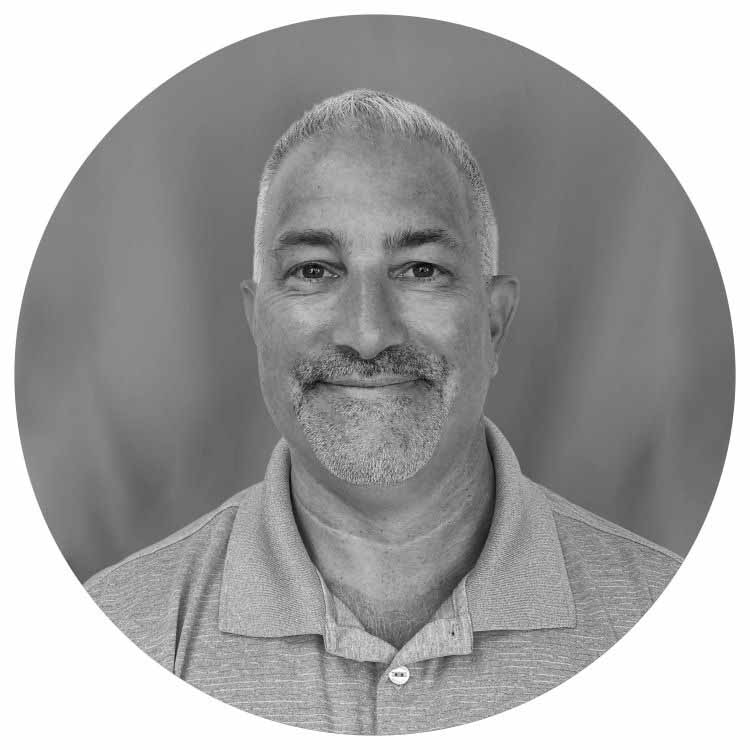 Bob Leogrande
Food Service Director
Robert Leogrande, Tully Hill's Food Service Director / Head Chef, joined Tully Hill in July 2022. Bob has over 17 years' experience working in the food service industry in various healthcare settings. Bob brings excellent experience and enthusiasm to Tully Hill.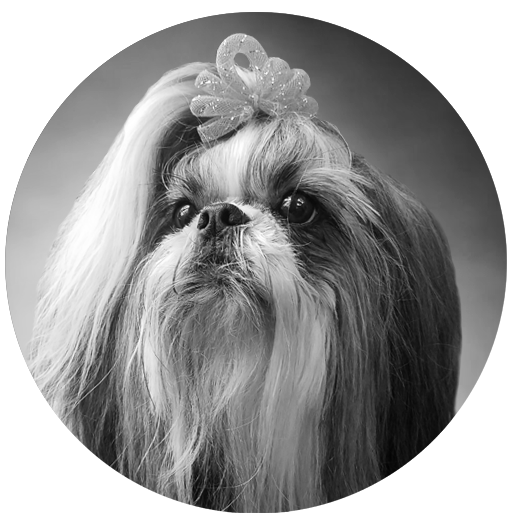 Coco Palm
K9 Therapy Director
Coco Palm belongs to Tully Hill's Executive Director. She joined the Tully Hill treatment team in 2010. Coco works hard every day to take care of patients and provide emotional support. She accompanies patients on their daily walks, attends family day, and greets new patients.