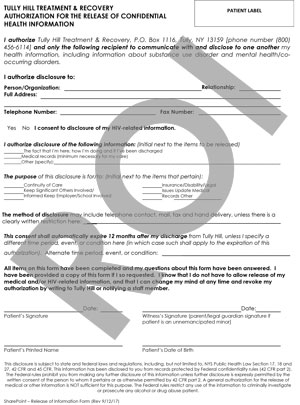 If you are filling this form out on a mobile device, please download the Adobe Acrobat app from the App Store or Google Play Store.

Download and complete the form above. Save and submit.

The uploading, storage, and access of your records is completely secure and 100% HIPPA-compliant.

Having JAVA or FLASH running on your device will better ensure successful execution of your upload.
Can't upload your file(s)?
Fax them to us at 315-413-5106 (e-fax)
or 315-696-8509 (standard fax)