MAKE A DIFFERENCE
Do you have a passion for helping others? Enjoy a rewarding career helping individuals achieve and maintain sobriety. Join the team of professionals at a nationally recognized treatment facility. Tully Hill Treatment & Recovery is dedicated to the belief that addiction is a disease – chronic, progressive and above all, treatable.
Tully Hill is an essential healthcare provider and remains committed to serving individuals, families and our communities affected be substance use disorder during the coronavirus pandemic.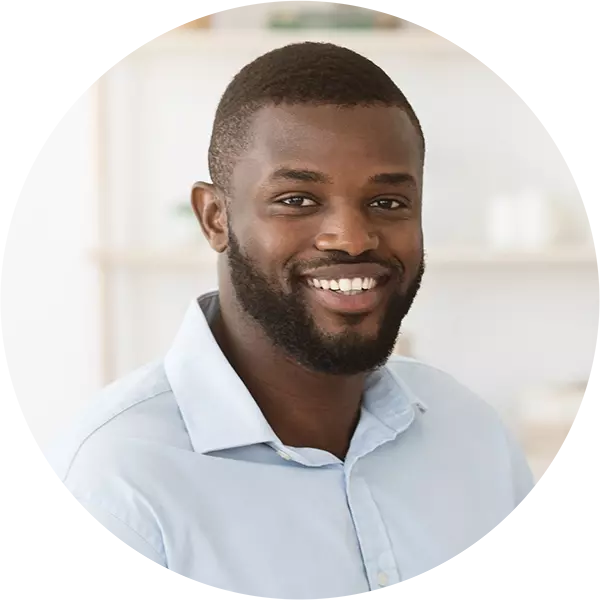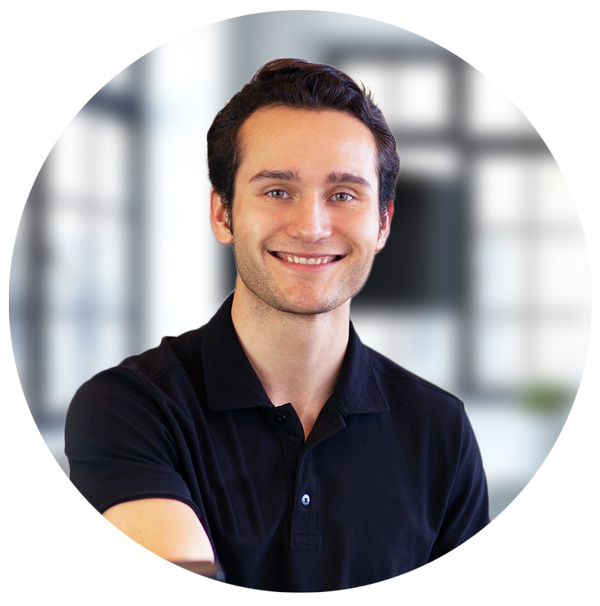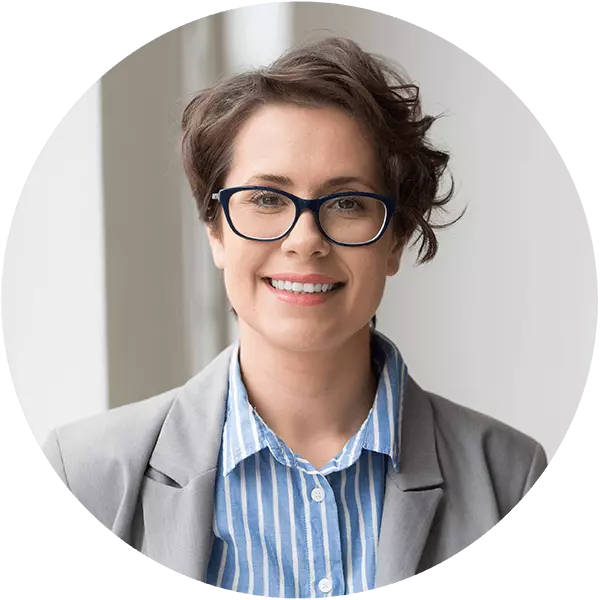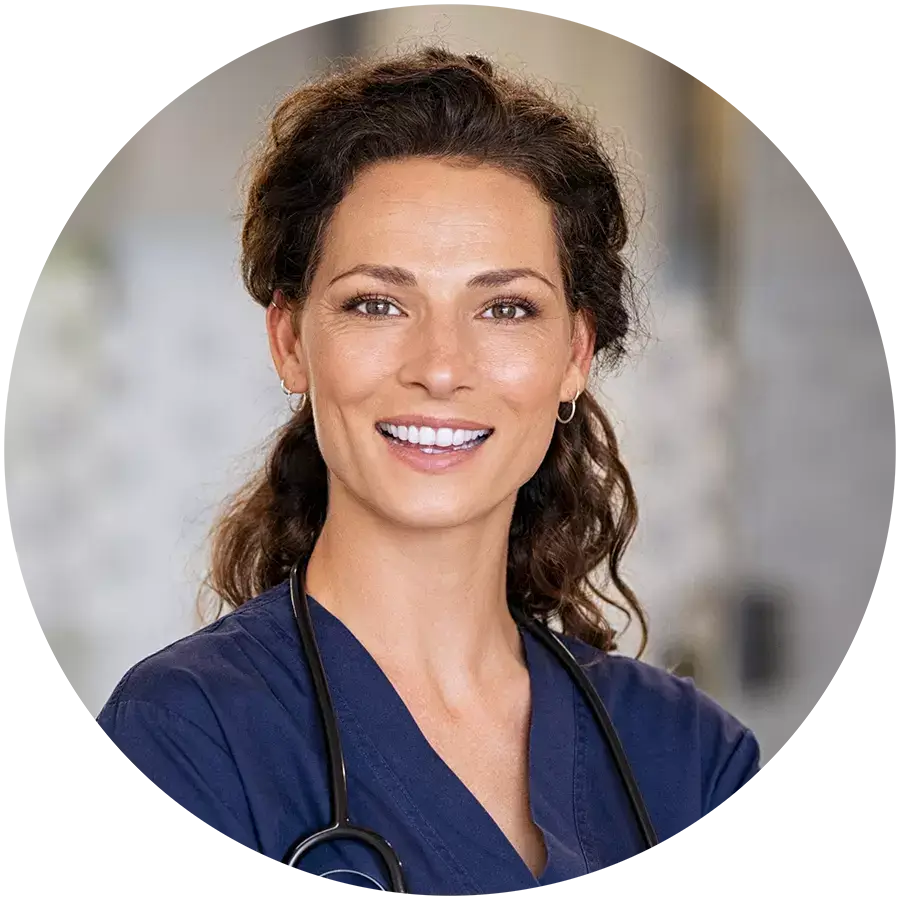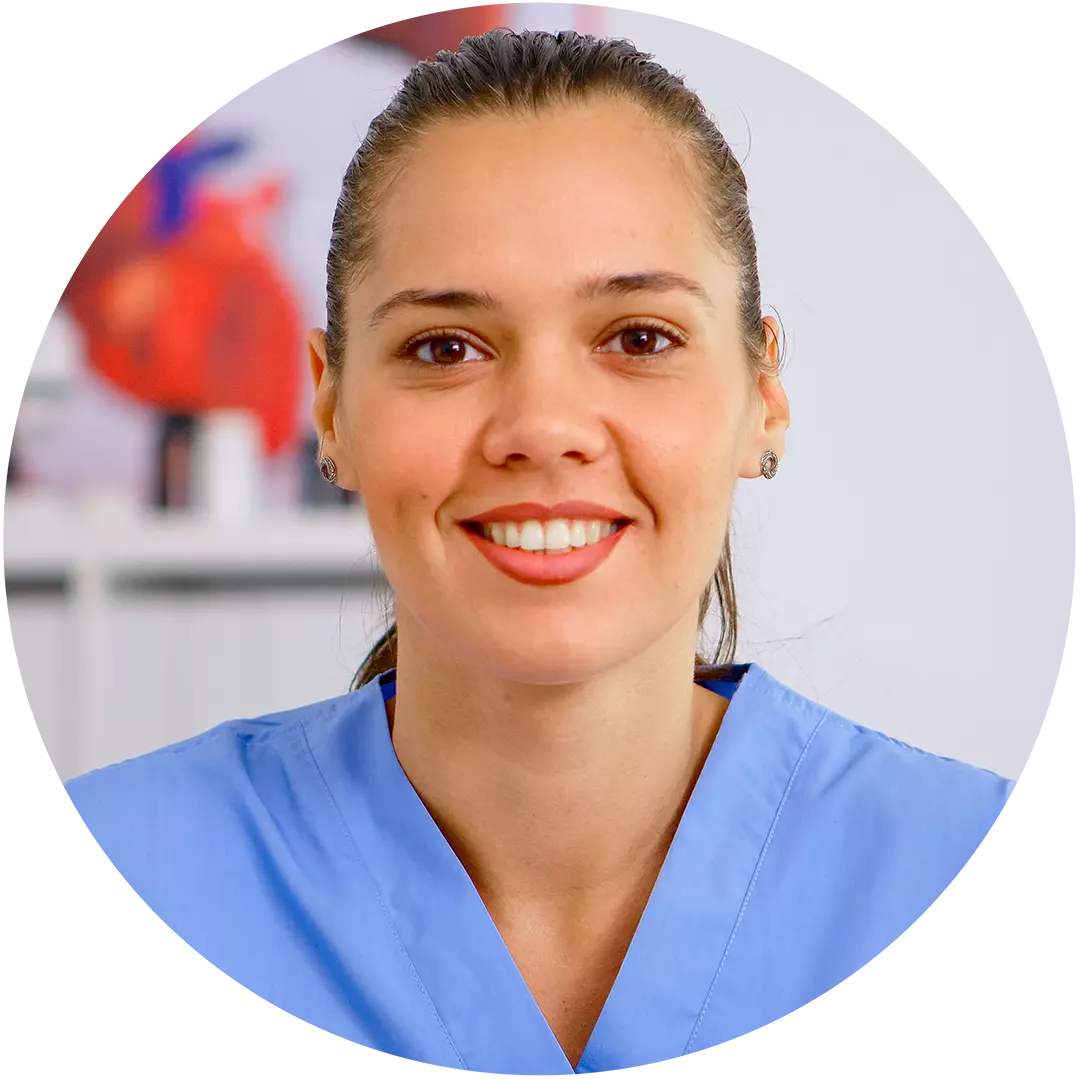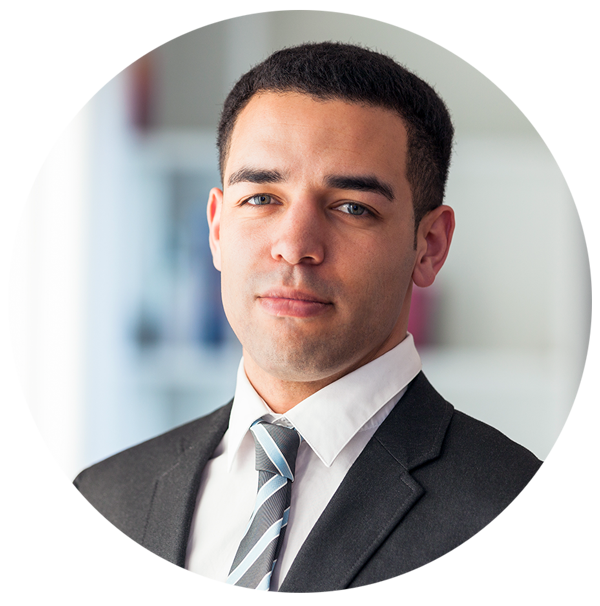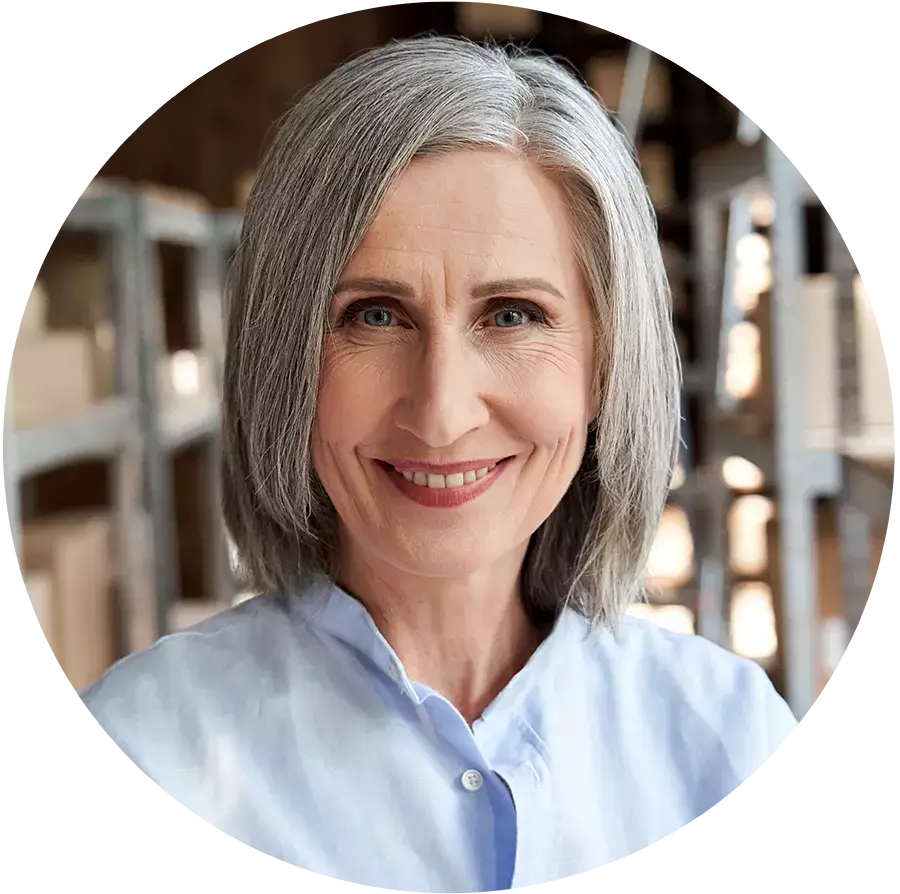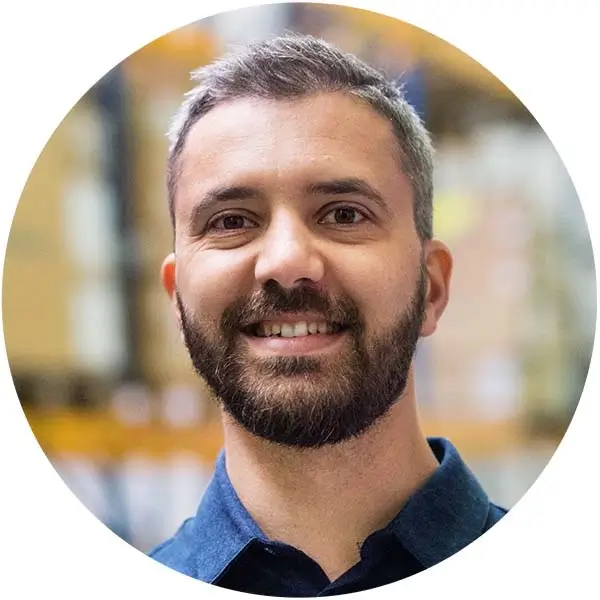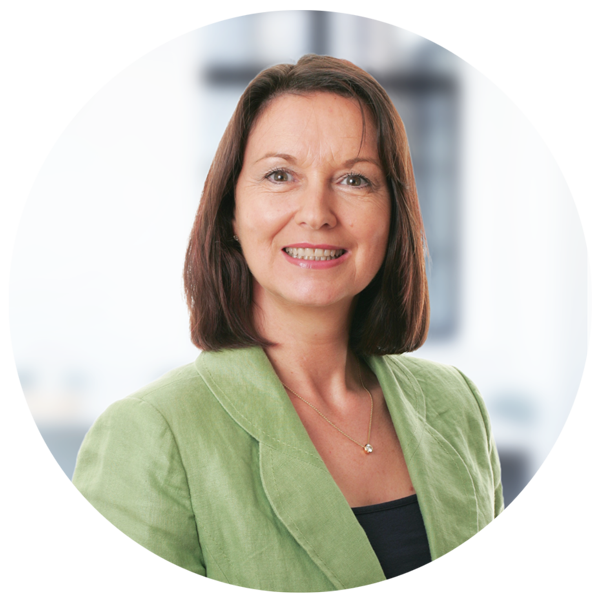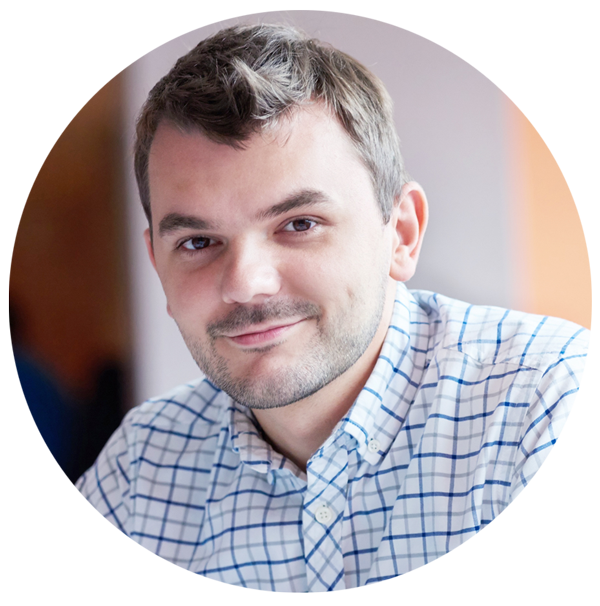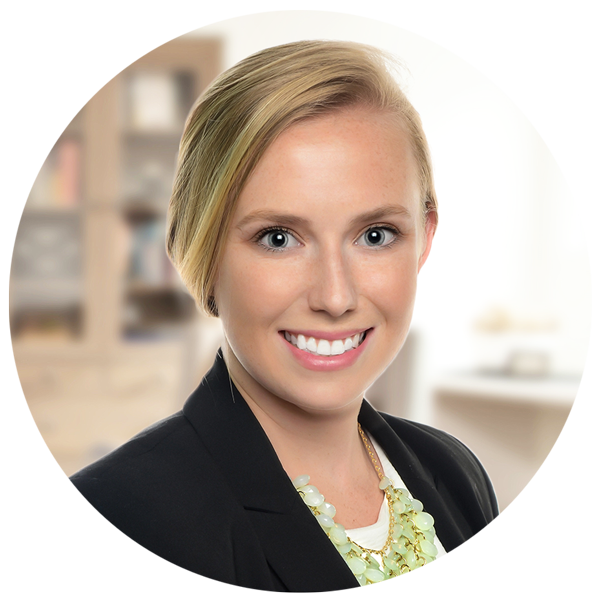 BENEFITS
Tully Hill offers a comprehensive benefits package which includes: Health Insurance, Voluntary Insurance plans (Dental Insurance, Life Insurance, additional ST Disability) Vacation Time, Sick Time, Personal Time, Paid Holidays, 401(K) Plan.
Internships
Tully Hill Corporation partners with local educational institutions to provide internship opportunities for students in approved programs. A limited number of internships are offered at any given time. Tully Hill offers internships in the following positions:
Colleges we have worked with:
Clinical Program
University at Buffalo – School of Social Work
Syracuse University – School of Social Work
SUNY Binghamton – Social Work Program
Broome Community College – Chemical Dependency Counseling
Tompkins Cortland Community College – Chemical Dependency Counseling
Keuka College
Nursing Program
OCM BOCES
Tompkins Cortland Community College 
Keuka College
Crouse Hospital