Based on guidance from the CDC and NYS Department of Health re: prevention of the spread of the novel coronavirus
Visitation, Family Day and all 12-Step Meetings at Tully Hill are canceled effective immediately until further notice.
UPDATE 10/5/2020: Tully Hill Family Day Program is now available again.

The program has transitioned to an online Family Education Center during the COVID-19 pandemic. To access our program please contact our Family Program counselors Thomasina White at 315-696-6114 ext. 176 or Donna Salamone at ext. 172.
Addiction does not just affect the person suffering from the disorder. Addiction is a family disease that overwhelms the family system and seriously harms its individual members.
At Tully Hill, we know the impact addiction has on families. We also know that treating family members impacted by substance use disorders can and does heal them by empowering them to live healthy, productive lives, individually and together.
We engage families at the start of treatment, educating them about addition's causes and effects, about treatment for addiction, and about the recovery challenges addiction presents. Mutual support plays a crucial role in the people suffering from addiction and their family's healing and continued well-being.
Throughout our family education and treatment process, family members learn to focus on themselves and how they can make positive changes to meet their personal needs. From time spent with our Family Program counselors at admission, to family conferences held during treatment, to interaction with our Family Program counselors during our all-day Family Day program, families learn how to handle the difficult conversations that address the anger, frustration, fear, and anxiety, the shame and guilt, the emotional and economic burdens, as well as the job losses and financial stress that addiction causes.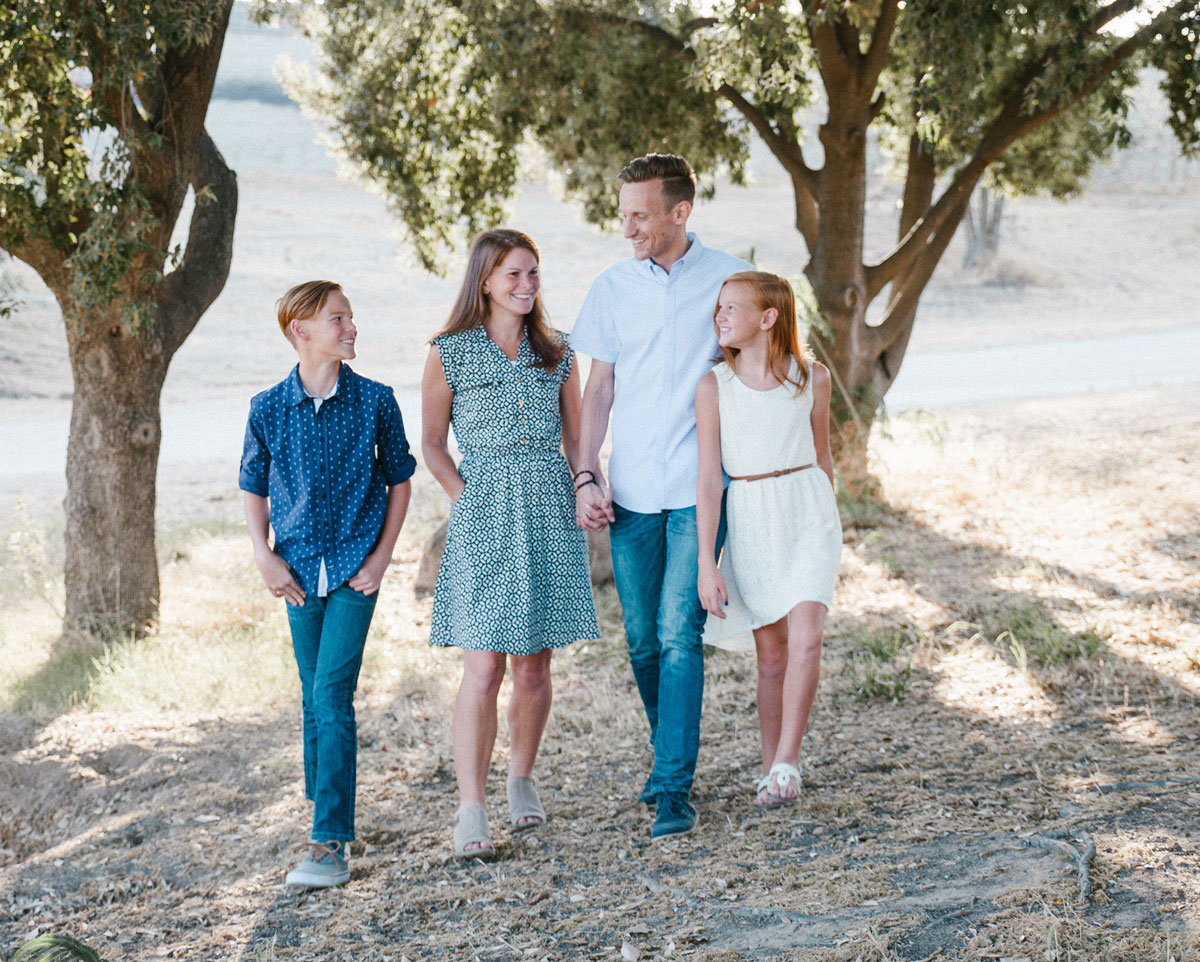 Our Family Program goal is to restore the family stability and love.
Participating in our program provides family members with the help and support they need in realizing that goal.  Our program achieves the following objectives for families whose member suffers from an addiction:
➢ The reframing of family members' relationships and interactions with each other, including the family member with an addiction
➢ The improvement in communication between and among family members and an the family member with an addiction
➢ The rebuilding of trust and confidence among family members and the family member with an addiction, leading to greatly reduced emotional and economic burdens
➢ Learning what relapse is, how to recognize the signs of it and how to intervene early in any relapse process
➢ Learning and accepting the importance of participating in the continuing care plan of the family member with an addiction, including involvement with self-help programs like Al-Anon
VISITATION
We also provide twice-a-week visitation sessions that reinforce the establishment of trust and healthy communication with families and their family member with an addiction. Our visitation details include the following:
Visitations are limited to the patient's spouse, significant other, siblings, parents, grandparents, children
A maximum of 3 adults may visit at any given time, no limit to children visitors
Patients are responsible for completing the visitor request form, treatment team reviews for approval
Patients are not allowed to receive candy, magazines, books or food. All items brought to the patient must be pre-approved and checked at the front desk before. Individuals found passing items to patients that have not been checked are in violation of facility contraband policies and will immediately be asked to leave and then barred from future visitation.
WEDNESDAY
6:00 – 7:00 pm Please arrive by 5:45 pm
7:05 – 7:25 pm Optional Family Support Group
7:30 pm Optional Alcoholics Anonymous Meeting
SUNDAY
1:00 – 3:00 pm Please arrive by 12:45 pm
1:00 – 1:30 pm Family Education Session:  Visitors over 12 years old must participate, children under 12 years old visit with the patient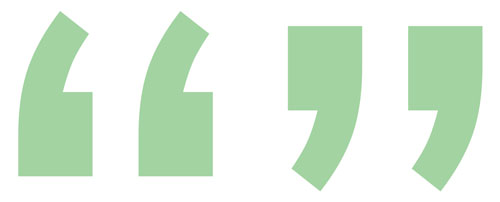 "This was all new to me – I had no idea what to expect. I felt a huge relief with the initial phone call from the counselor. She made me feel so much better about dropping off my husband. I was scared and I had no idea we were doing the right thing. During the initial interview, while I was 'saying' all the feelings that were building up inside me, I had such a positive feeling. I realized I wasn't alone and it was such an emotional relief for me. The information and videos [from the Family Education Center] were very informative. I also called the center a few times and always got my questions answered and explained. Thank you so much!" – T.H. Family Member 
To protect the privacy and anonymity of our patients, all images on this page are for illustration purposes only and do not depict actual patients.