YTD 2019: Tully Hill employs a web-based, post-discharge survey to gather information about patients' statuses up to 1 year after their discharge. Our survey, which is easy to access and complete, obtains patient discharge information in such areas as:
Applicable to routine discharges (treatment completed, Inpatient and Outpatient) responses submitted in the first half (1/1/19 through 6/30/19) of 2019. A total of forty-six(85) of our post-discharge surveys were submitted. Thirty-seven(44%) of the submitted surveys were completed and 48(56%) were partially completed. 
Efforts are underway to increase discharged patient participation in this survey. In addition, it must be noted that this data is subjective, self-reported information and an unscientific 'snapshot' of what 'value' in general currently encompasses for Tully Hill. Once scientific, objective standardization of performance measures is established, Tully Hill will adjust to and adopt them in its effort to continue to contribute to truly collaborative care.
LENGTH OF TIME SINCE DISCHARGE
(53 of 85 respondents 62%)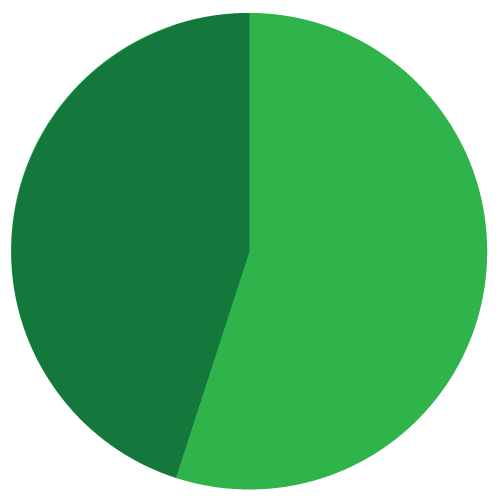 45% < 6 mo.     

38% 1 year 
QUALITY OF LIFE SINCE DISCHARGE
(53 respondents)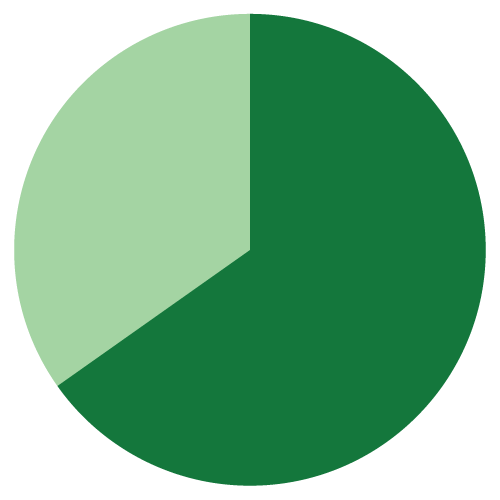 60% Much Better       


32% Better
PROGRAM COMPLETED
(53 respondents)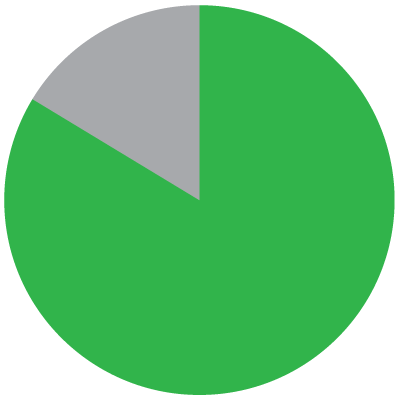 88% Inpatient       

12% Outpatient 
WORK WEEK (50 respondents)
75% Of Patients Surveyed Reported Being Employed
83% Employed 35+ hrs per week 
14% Employed <35 hrs per week
HAVE A 12-STEP SPONSOR
(41 respondents)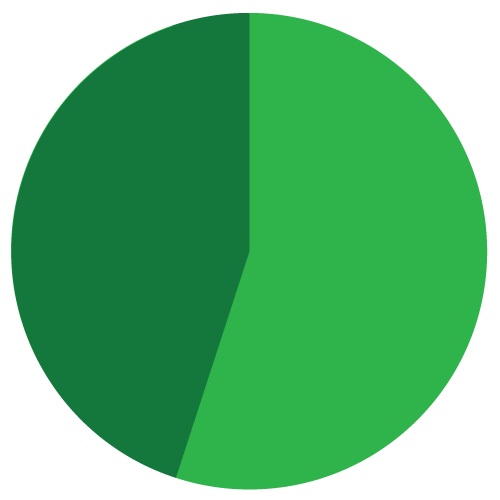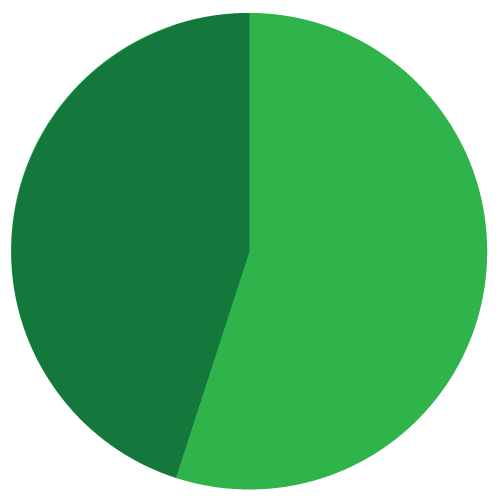 56% Have a 12-Step Program Sponsor
PATICIPATE IN A 12-STEP PROGRAM
(40 respondents)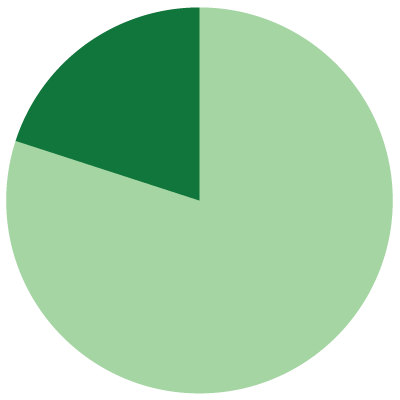 65% Participate in 12-Step Program & Meetings Regularly      

28% Occasionally
COMPLY WITH MEDICAL RECOMMENDATIONS
(38 respondents)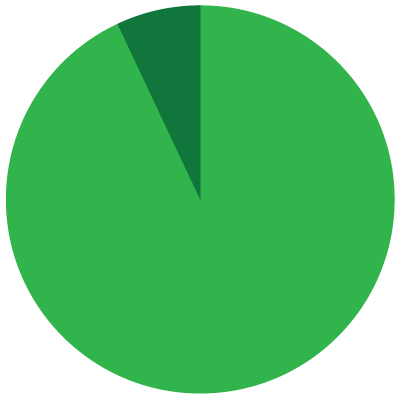 82% Compliance With Medical Recommendations – Attend Appointment(s), Get Test(s), Take Medications Post – Discharge      

13% None recommended