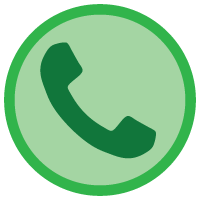 Call Us:
Fax Us:
315-696-8509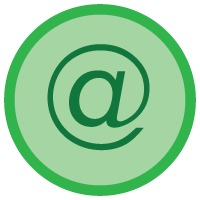 Email Us:
Admissions:
Employment: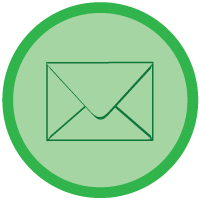 Mail Us:
Tully Hill Treatment & Recovery
5821 Route 80, PO Box 1116
Tully, NY 13159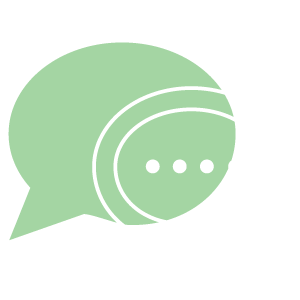 Live Chat:
Chat with one of our knowledgeable staff members live on line. They will answer your questions, help you find information, and assist you as best they can. Start a live chat on any page.