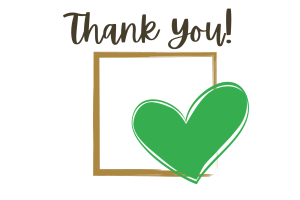 We are proud to have served our community for over three decades, providing compassionate care and evidence-based treatments for Substance Abuse Disorder.
Our team of dedicated professionals works tirelessly to ensure that each patient receives individualized care that addresses their unique needs and challenges.
We understand that Substance Abuse Disorder is a family disease that affects not only the individual struggling with it, but also their loved ones. That's why we place a strong emphasis on family involvement and support throughout the treatment process. We believe that healing and recovery are best achieved through a collaborative approach that involves the patient, their family, and our treatment team.
As we look towards the future, we remain committed to staying at the forefront of addiction treatment and continuing to provide the highest quality care possible.
Thank you again to our community for your trust and support – we couldn't do it without you.