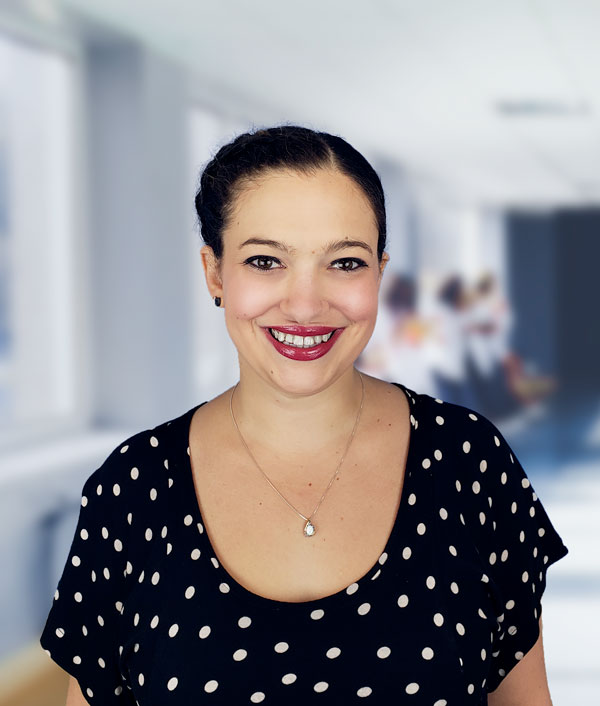 Congratulations Jamie! 
Tully Hill Treatment & Recovery would like to congratulate Jamie Thomas, RN, BSN on obtaining CARN (Certified Addiction Registered Nurse) certification. Addiction Nursing is the nursing specialty for nurses committed to the prevention, intervention, treatment and management of addictive disorders. Registered Nurses who obtain certification as CARN / CARN-AP have demonstrated expertise in the field of Addiction Nursing.
Jamie became a nurse because she is passionate about medicine and enjoys caring for others. She has diligently pursued these passions throughout her time at Tully Hill and continued to maintain the high level of care and commitment that sets Tully Hill nurses apart. We are so proud of her and all of her accomplishments. Keep up the great work Jamie!  
The Addictions Nursing Certification Board (ANCB) was established in 1989 for the purpose of promoting the highest standards of addictions nursing practice through development, implementation, and coordination of all aspects of certification for addictions nurses.   
Effective October 2018, the CARN and CARN-AP programs have been granted accreditation by ABSNC (Accreditation Board for Specialty Nursing Certification)! 
Why Become Certified?
Certification attests to attainment of specialized knowledge beyond the basic nursing credential. Certification serves to maintain and to promote quality nursing care by providing a mechanism for nurses to demonstrate their proficiency in a nursing specialty area. It documents that special knowledge has been achieved, elevates the standards of addictions nursing practice, and provides for expanded career opportunities and advancement within the specialty of addictions nursing. Thus, certification benefits the nurse, the profession of nursing, and the public.
Eligibility Requirements for CARN and CARN-AP
Certified Addictions Registered Nurse (CARN)
Current, full, and unrestricted license as RN
Minimum of 2000 hours (1 year) of nursing experience related to addictions
30 hours continuing education relations to addictions nursing within the last 3 years
Certified Addictions Registered Nurse – Advanced Practice (CARN-AP)
Current, full, and unrestricted license as RN
Hold a Master's degree or higher in Nursing
Provide documentation verifying a minimum of 500 hours in advanced clinical practice.  These hours must be supervised and must be direct client contact hours, working with individuals and families impacted by addictions.  Only hours obtained during the last four (4) years will be considered and may be from a master's program or post-master's experience.
In addition to the 500 directly supervised clinical hours, the applicant must have a minimum of 1,500 hours of nursing experience in addiction as an Advanced Practice Nurse within the last three (3) years prior to submitting the examination application.   The hours may be in an administrative, teaching, private practice, consultation, counseling or research capacity.
Applicants must have completed 45 hours of approved continuing education in addictions within the last three (3) years prior to submitting the exam application.  51% of the hours must be specific to addictions nursing while the remaining hours must be related to addictions nursing (ie. HIV/AIDS, hepatitis, pain management, etc)
How do I become certified as a CARN or CARN-AP?
Individuals must complete the certification process which includes filling out the application, providing proof of licensure, continuing education hours and work hours.  Testing is year-round.  There are no submission deadlines. For more information go to http://www.cnetnurse.com/addictions-nursing-certification/.